TURN YOUR
BRAND STRATEGY
INTO CLARITY
Mission Research is on the cutting edge of research related to brand image, reputation management and media coverage. We deliver clear and actionable results. With an unparalleled suite of research tools and strict adherence to quality control and ethical guidelines, Mission Research enables you to take control of your brand.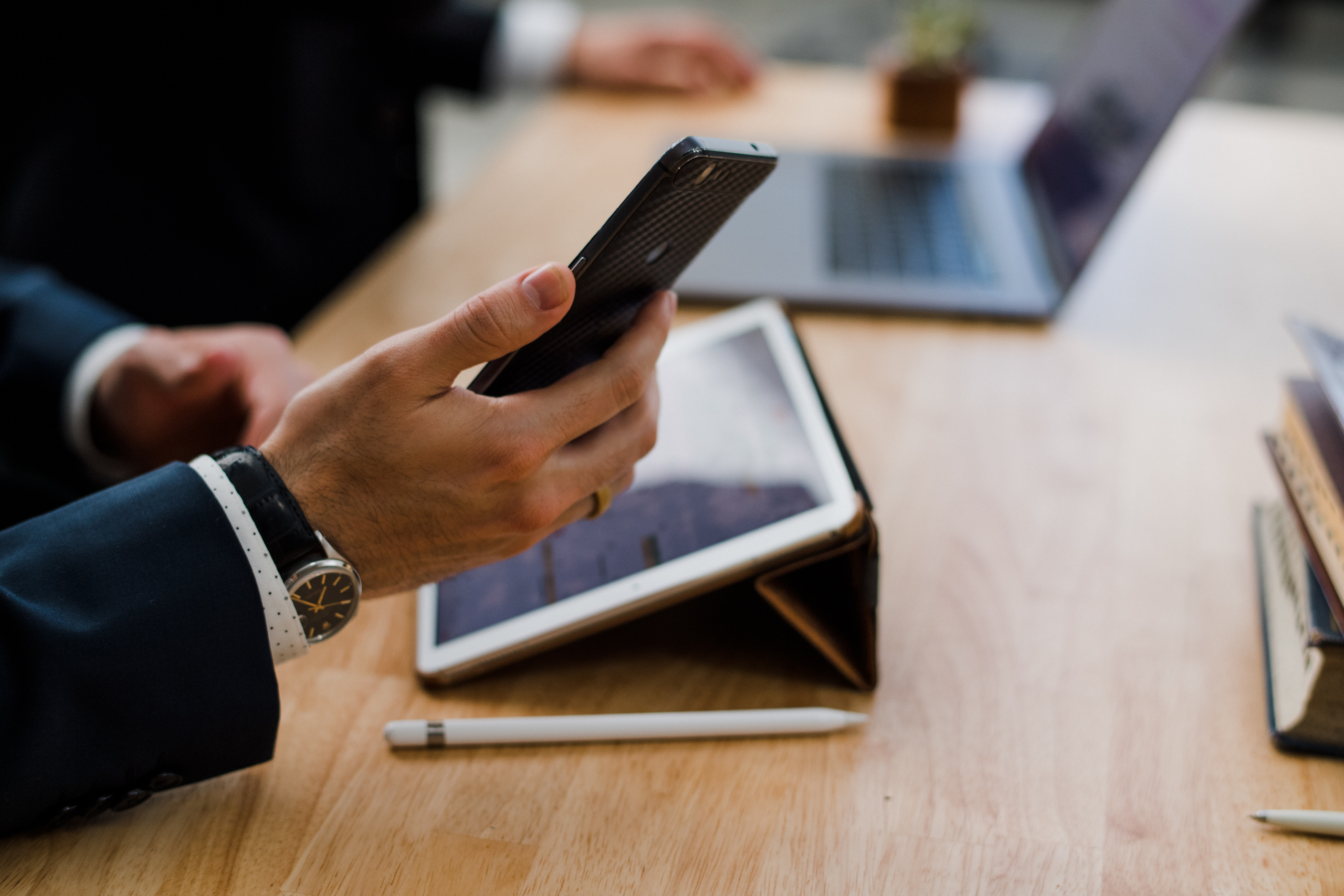 Media Analysis
Mission's 10 years of communications research experience culminated in the development of the world's leading media content analysis methodology: the Media Impact Analyzer (MIA). The MIA is the most complete solution for communications evaluation.
Brand Health
The Total Brand Health Model (TBH) is a complete brand health monitoring system and is the one research methodology that accounts for all of the factors that can affect the health of your brand.
Advanced Analytics
We recognize the importance of precision in understanding the needs, values and preferences of consumers of your brand. Our analysts specialize in advanced market segmentation techniques that cut through the noise to identify and define the unique market space occupied by your brand.
Market Research
At Mission Research, we have our finger on the pulse of changing public opinion among a variety of customer and stakeholder audiences, providing the necessary context for clients' specific brand strategy.